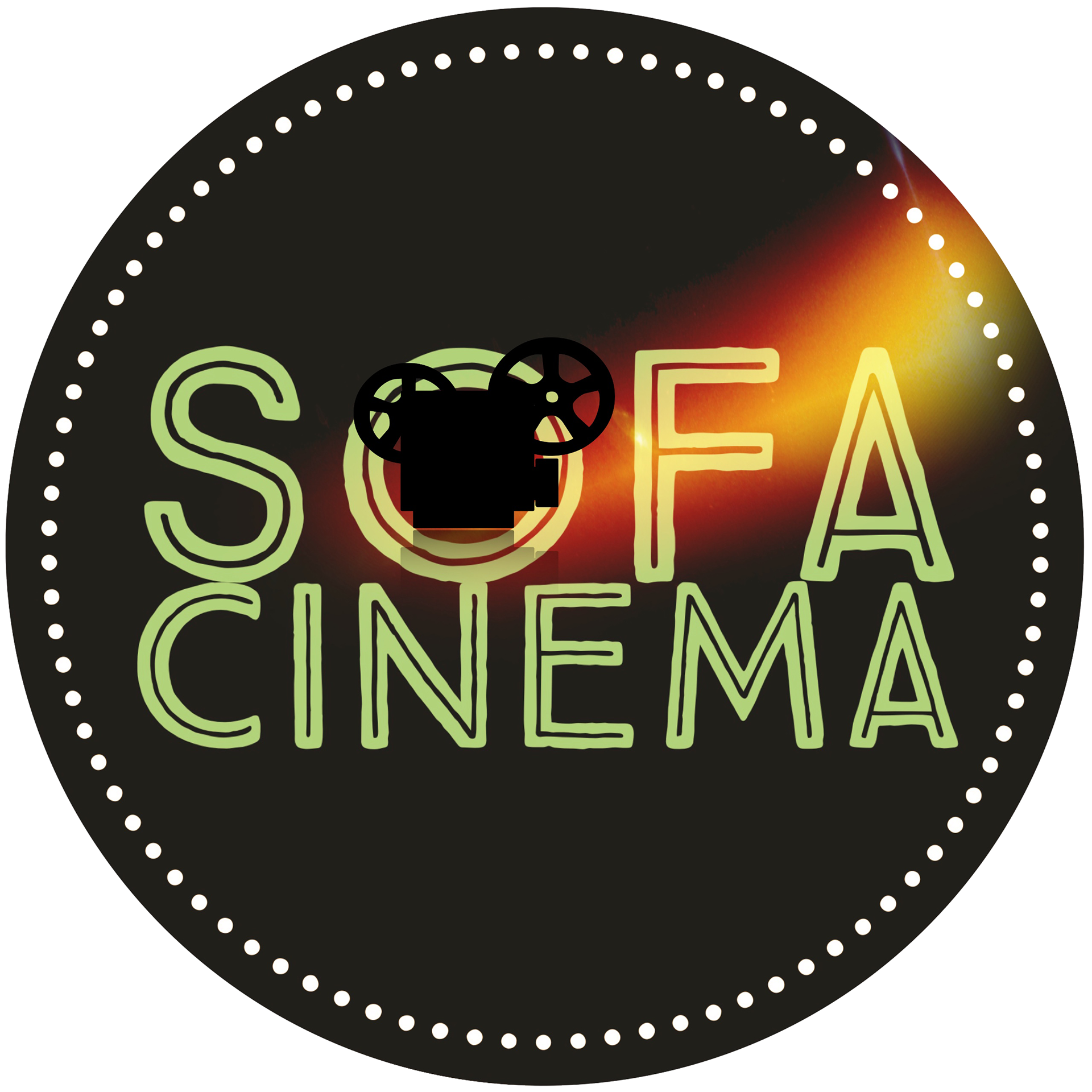 - a mobile community cinema in The Gambia
We offer high quality open air cinema throughout communities in The Gambia and beyond. Our objective is to provide interactive commnunity-based screenings with a human rights focus.
Feel free to contact us about any enquires.
SofaCinema is part of Sofanyama Kunda, based in Kembujeh, The Gambia.